Home
Home
JourneyMap is a popular mapping mod for Minecraft. Originally released by techbrew in 2011, it's gone from strength to strength and today stands as the most popular mapping mod in the world.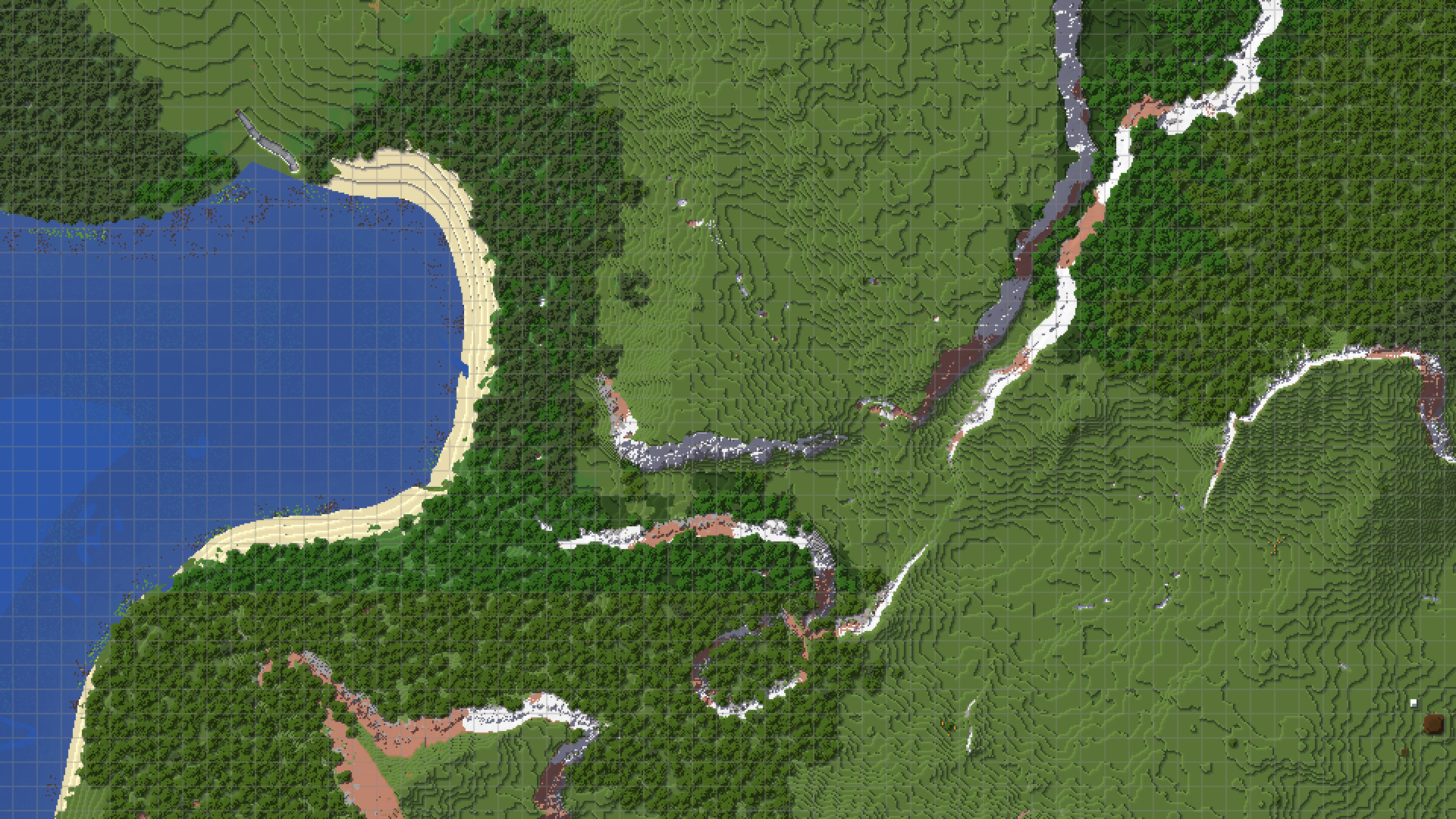 JourneyMap includes an in-game minimap and full-screen map, as well as a webmap that can be viewed in a browser.
If you'd like a featureful, easy-to-use mapping mod then why not give JourneyMap a try? You can find it on Curse and install it just like any other Forge mod - or continue reading if you need help.
First Steps
Learn More
Advanced Topics